High Improvement Piano Masterclass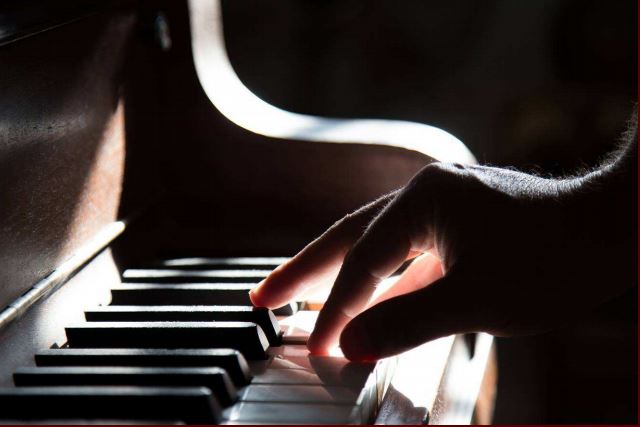 High Improvement Piano Masterclass
with scholarship awards
During the period from the 25th to the 29th of July will take place a High Improvement Piano Masterclass, with 3 scholarship awards, each worth € 250.
Info and application: +39.320.6312686
The Teatro Nuovo of Salerno (Italy) organizes a High Improvement Piano Masterclass addressed to all piano students or graduate pianists who need to improve and approach a programme with a deeper artistic vision, either because they have to take an examination, to participate at a piano contest or to perform a concert.
By attending the Masterclass, the participants will take advantage of the experience and the professional point of view of a Concert Pianist. They will enrich their music professional knowledge and will be able to perform the submitted programme in a more in-depth way and with a wider musical understanding, dealing better with the performance.
The Masterclass consists of 4 individual lessons, followed by a gala concert where participants will perform a part of the improved programme. At the end, they will receive a Certificate of Completion and will participate in the awarding of 3 scholarships, each worth € 250.
And so as Salerno is very close to well-known touristic and cultural places like Paestum, Pompei, Capri, Costa d'Amalfi, Ravello, Sorrento, participants have the opportunity to visit easily the area and its outstanding unique natural beauty.
Below you can download the brochure (in PDF format) with all the informations and the Rules for attending the Masterclass.